Why Choose Us?
At Beacon Morris, we are dedicated to producing high quality, high value, and high performing heating equipment to help solve your unique home or commercial building heating needs. Not only are all our products known for their reliability and durability, most of them are proudly made in the U.S.A. at our corporate headquarters in Westfield, MA.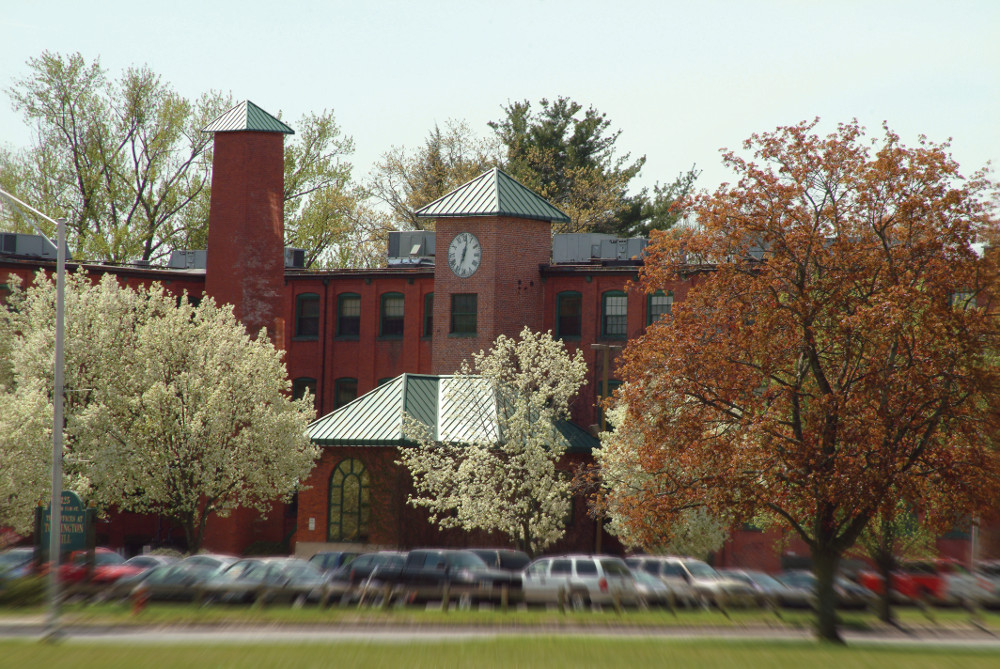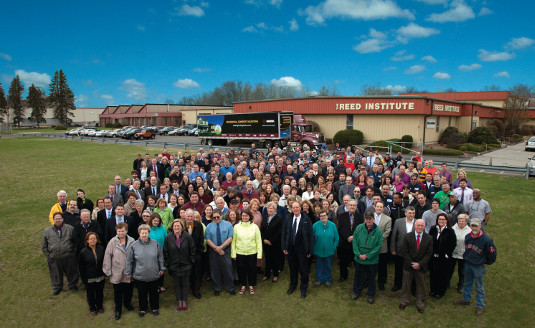 Our Parent Company
Mestek, Inc. was first established in 1946 with our founder making copper finned tube baseboard out of his garage in Westfield, MA. Known today for our experience based innovation; Mestek has grown to become a family of 45 different brands across three highly competitive industries. At Mestek, our experience is driving our innovation.
Need to get in touch with Beacon Morris?
If you are interested in speaking with a Beacon Morris local representative, please use our Representative Locator
Submit a Contact Us form and we'll get back to you as soon as possible
please use our Locator